We take exceptional care when it comes to the smallest patient appliances. Pediatric prosthetics and orthotics not only require smaller components, but they require a gentle hand. Our technicians are skilled and dedicated to crafting the best products available.
The 1210-P is Grace's dedicated pediatric plate. It is smaller than our traditional 1210 Grace plate, allowing for lighter single lamination sockets.
Grace also specializes in custom fabric laminations. Let your patient's self-expression and creativity shine by laminating their favorite t-shirt or cloth. We can also work with your clinic to do any custom design they can dream up. Does the child want a socket covered in puppies or pirates, princesses or palm trees?
We can help!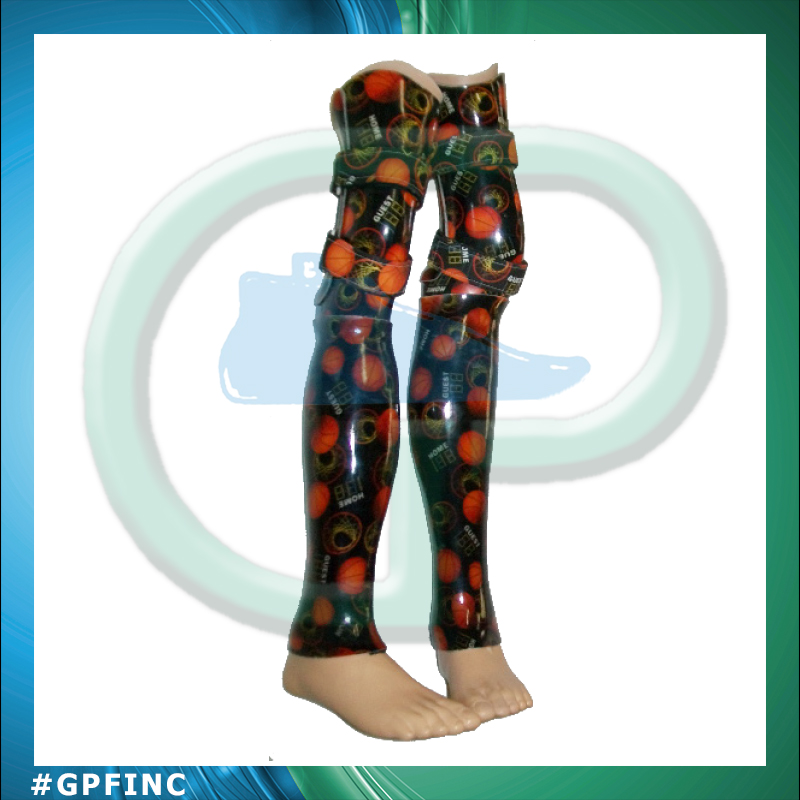 Bilateral AK Sockets with Fabric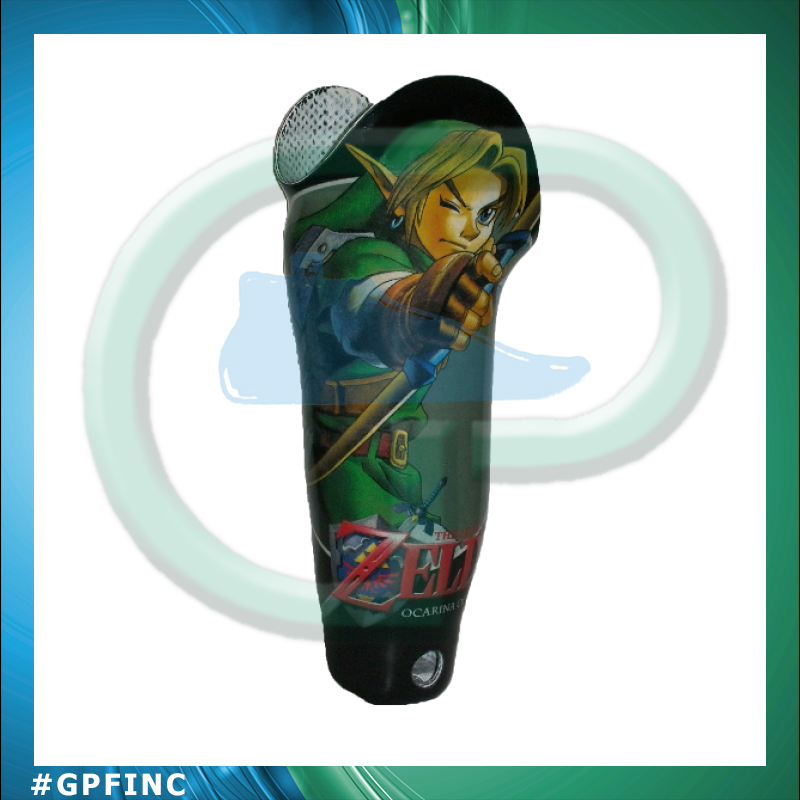 Pediatric BK Socket with T-Shirt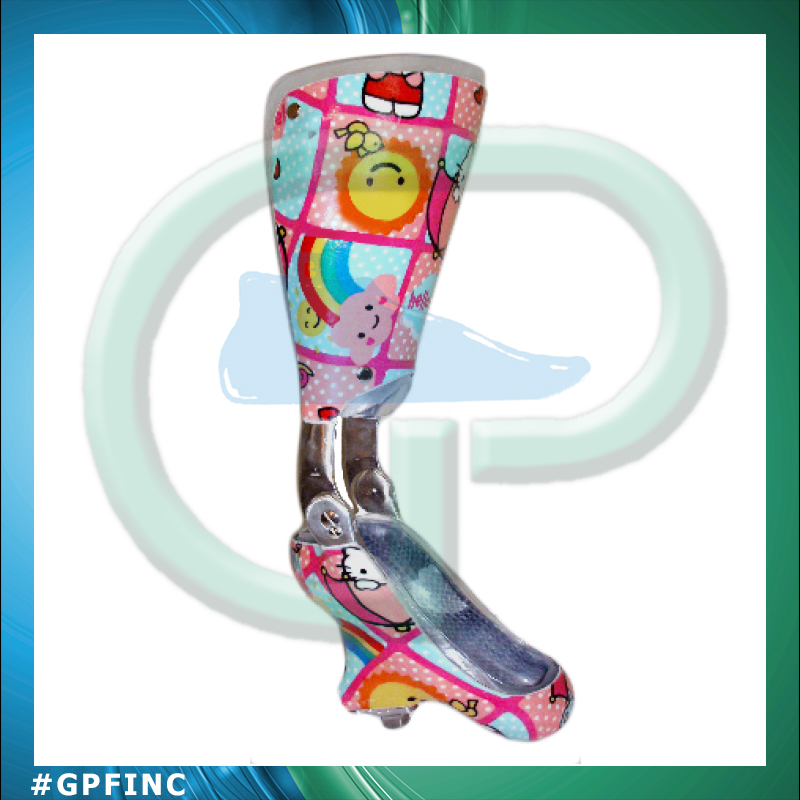 Pediatric Van Ness Socket
Lower Extremity-Metal & Hybrid AFO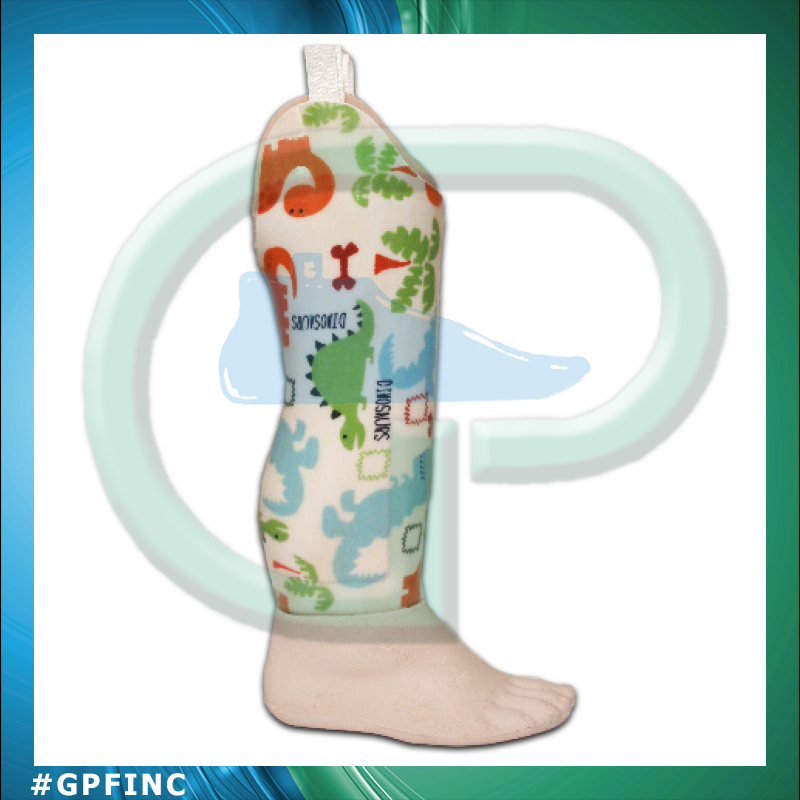 Pediatric EXO Pelite Liner with Pull Tab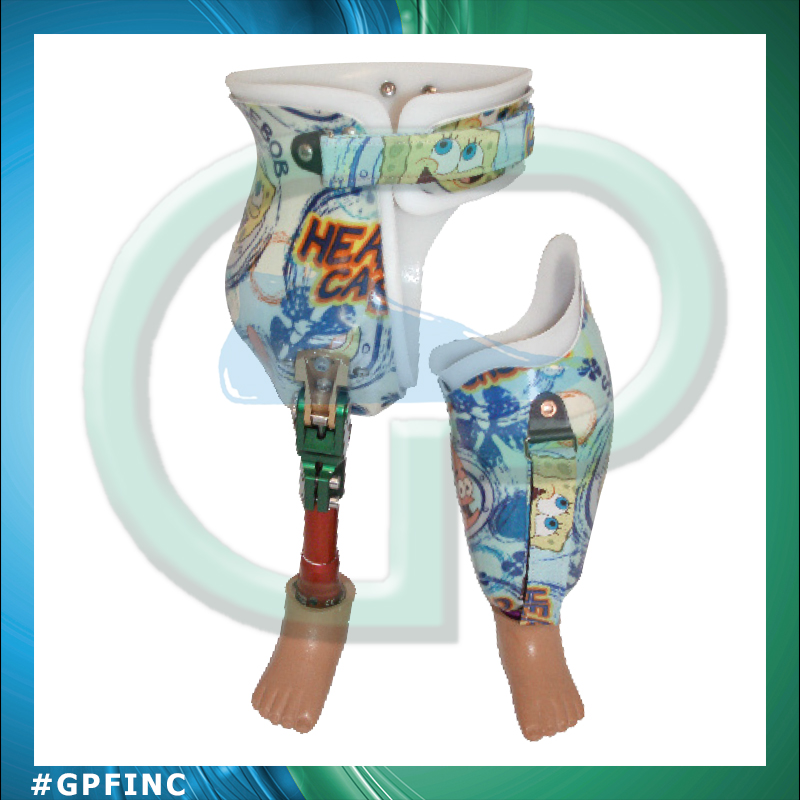 Bilateral Pediatric Laminated Hip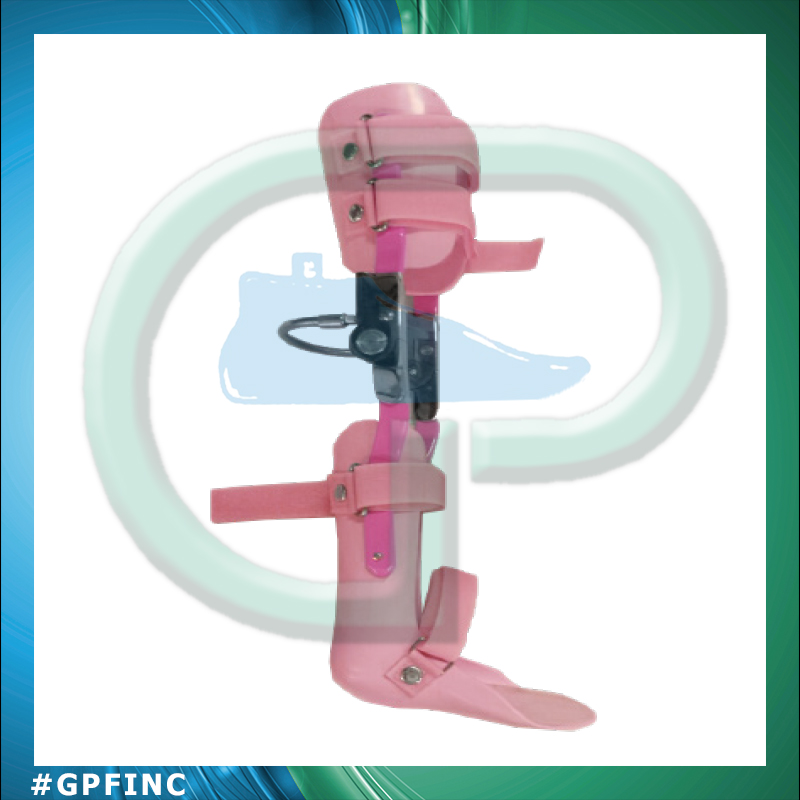 Pediatric KAFO with Bail Locks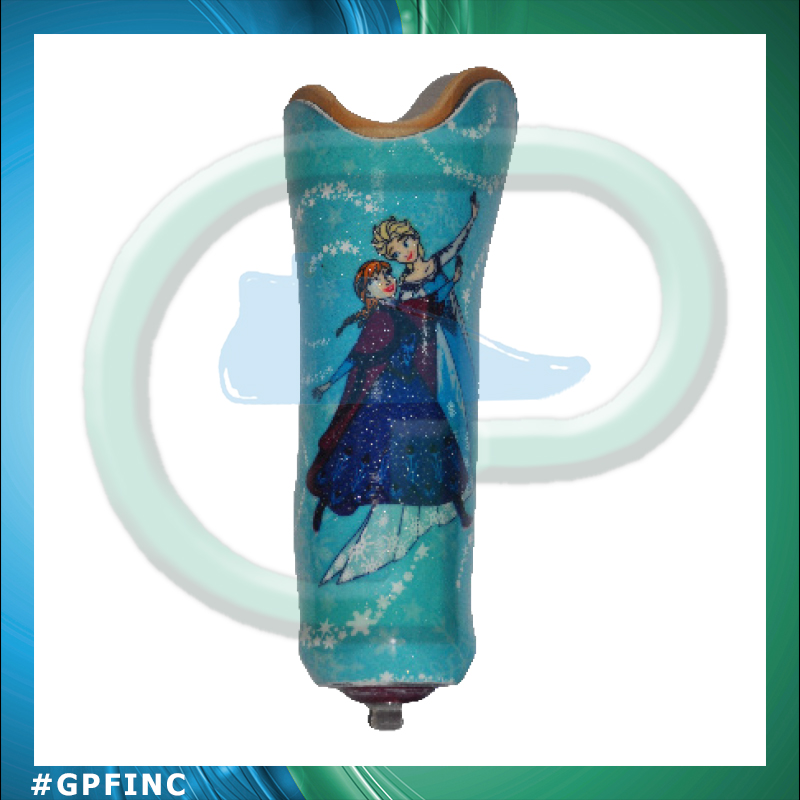 Pediatric Symes Socket with Pelite Liner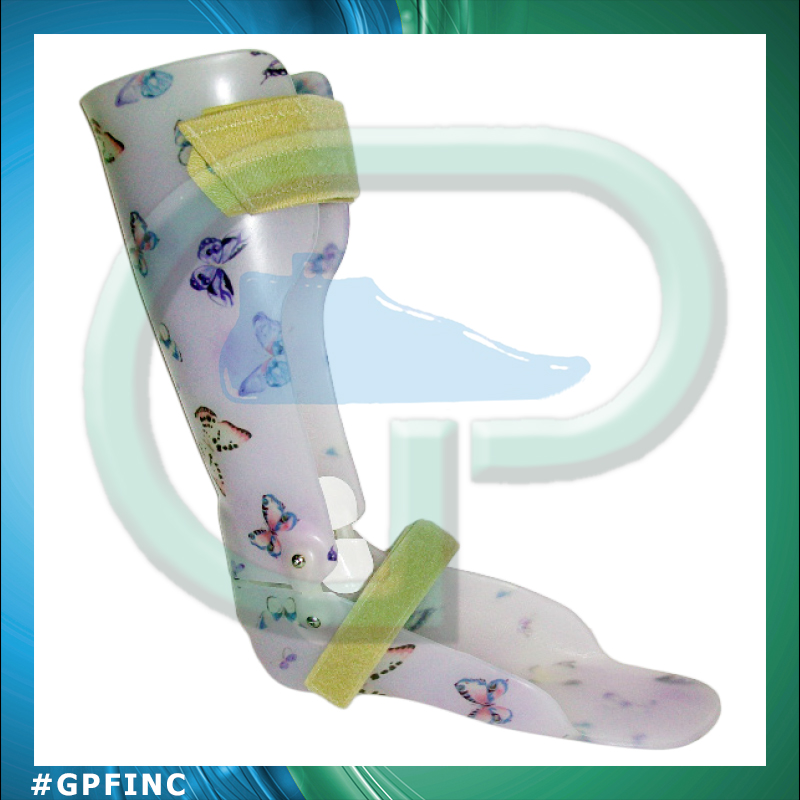 Pediatric Articulated Plastic AFO