The "Articulating GRACE Gauntlet", allows for natural motion while offering firm control and support.
"Standard GRACE Gauntlets" offer eyelet and lace closure with polypro reinforcement.
The "GRACE Gauntlet with Toe Filler" accommodates any amputation length while offering full support and control. *A shoe is required.
These are custom made in the USA by an elite artisan with over 15 years of experience.
Every Grace Gauntlet is hand crafted with quality materials and held to the highest standards.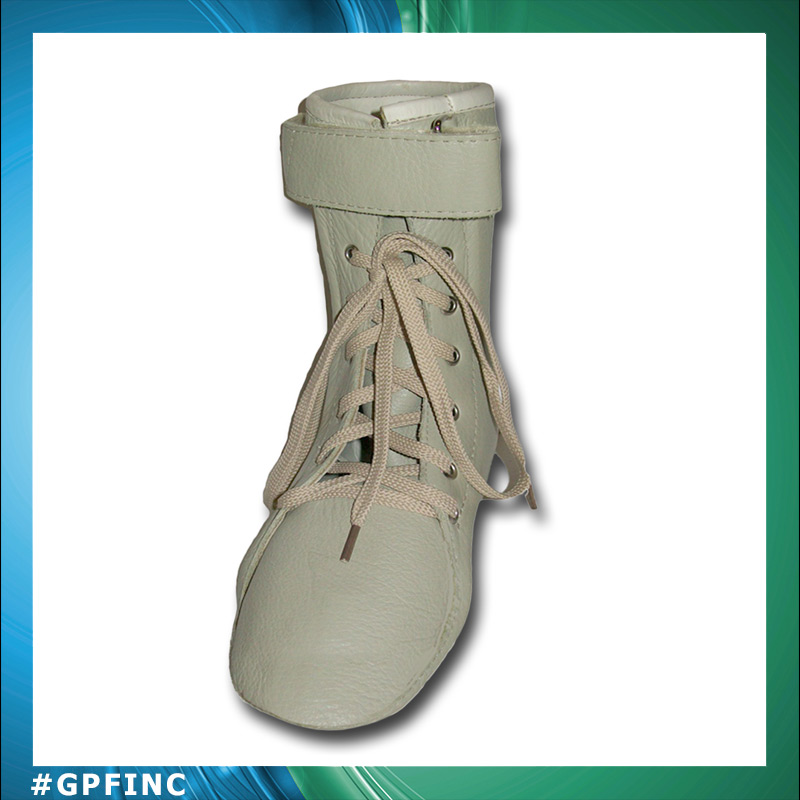 Grace gauntlet with toe filler-min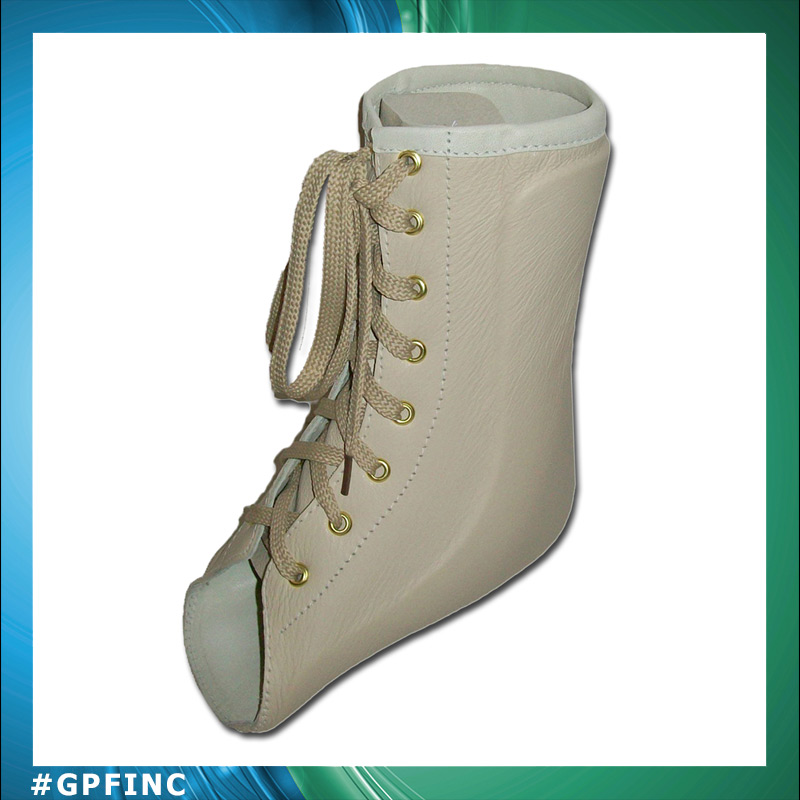 Gauntlet with laces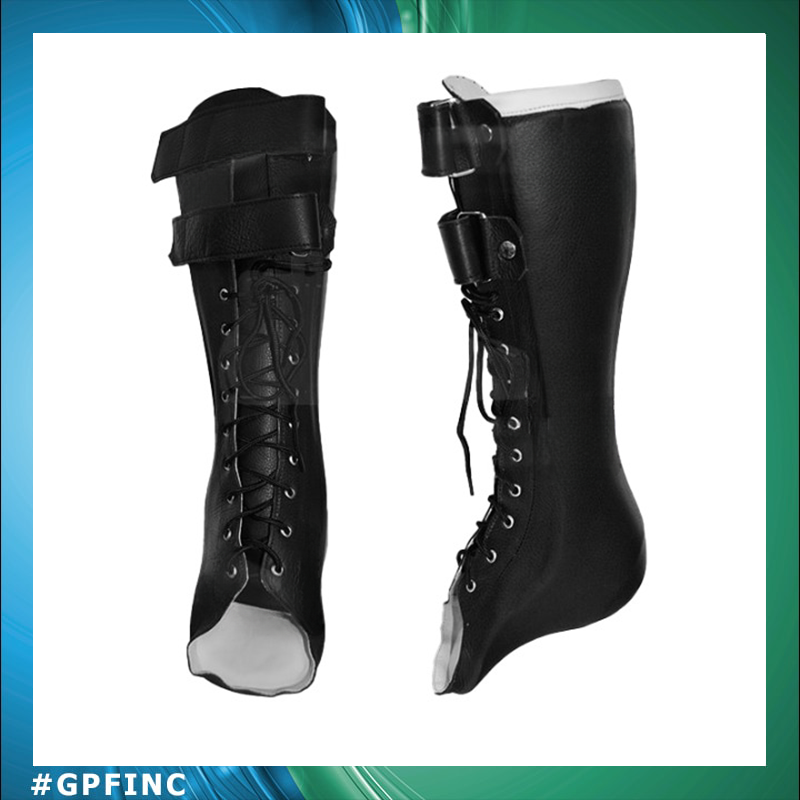 9" Extra Tall Gauntlet with velcro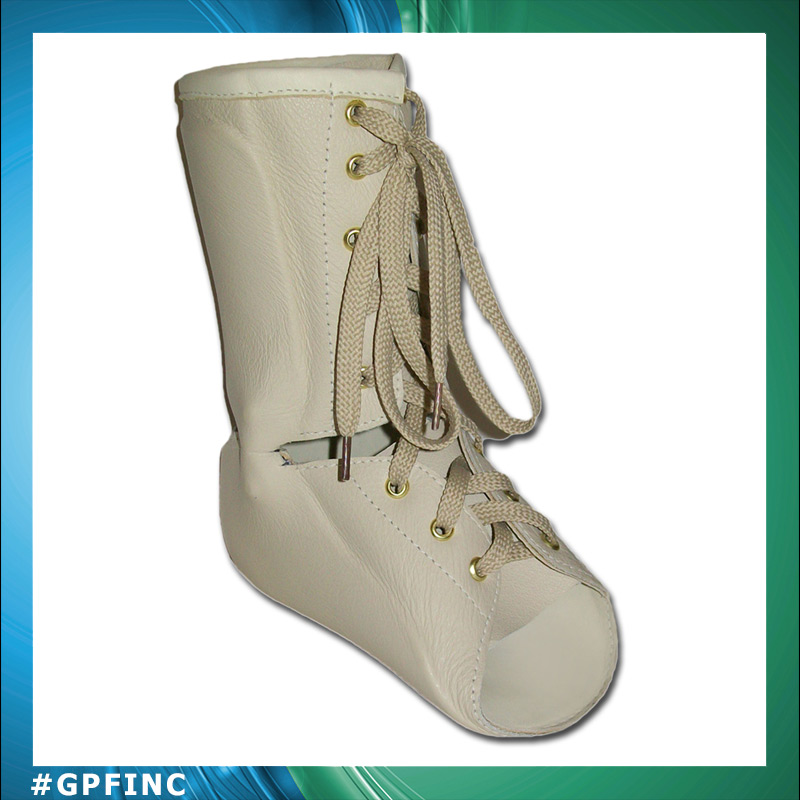 Articulated Gauntlet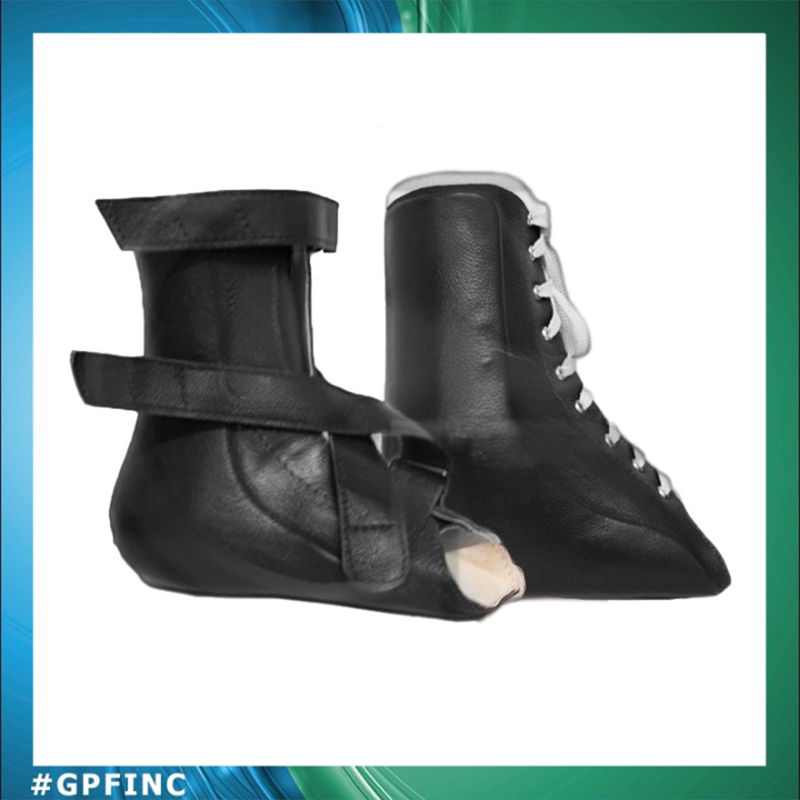 Optional Black Leather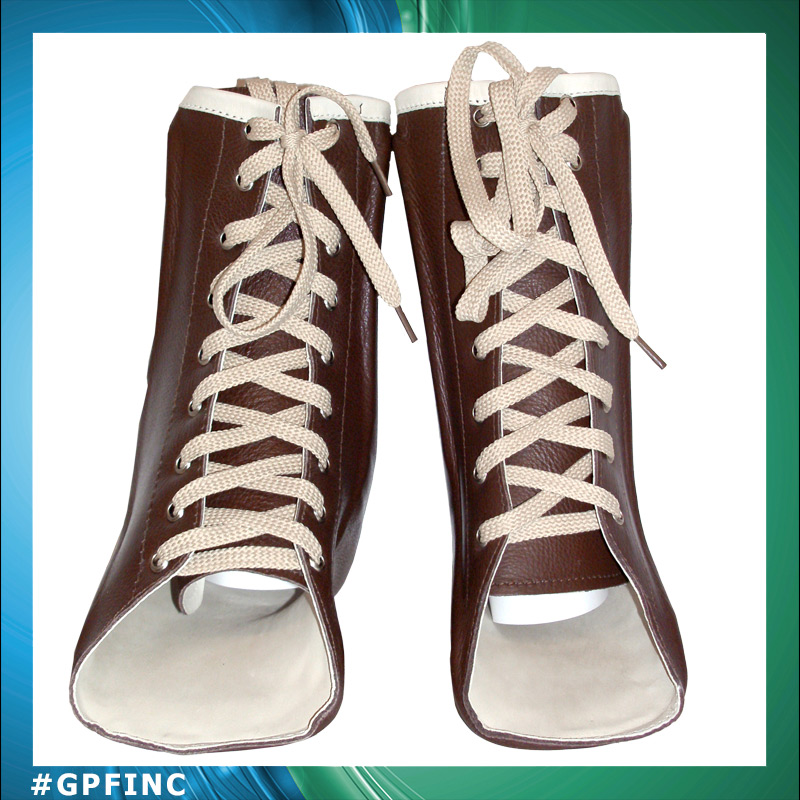 Optional Brown leather w/ heel cut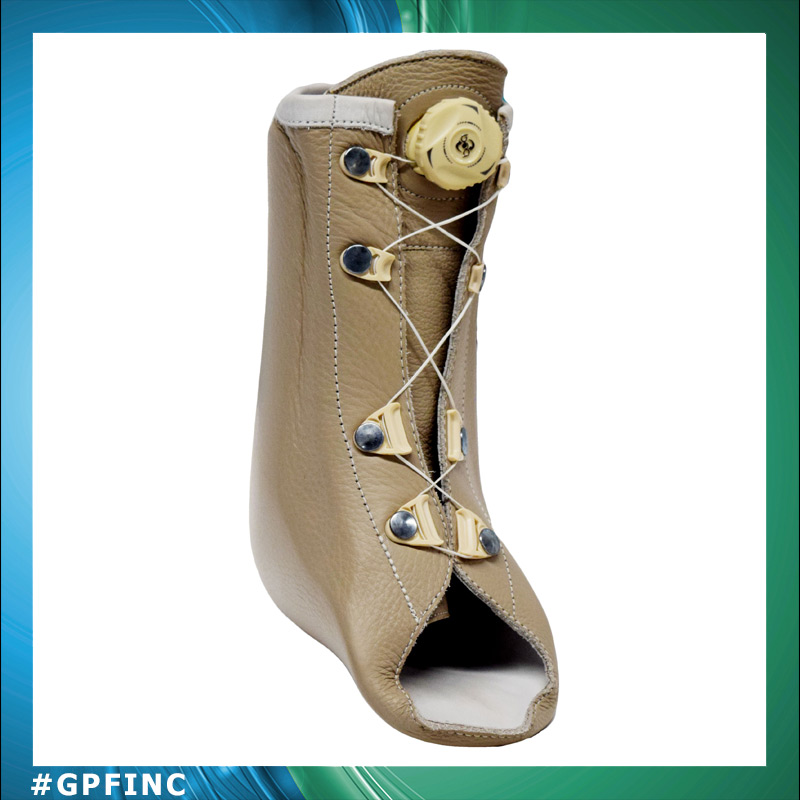 Optional Boa closure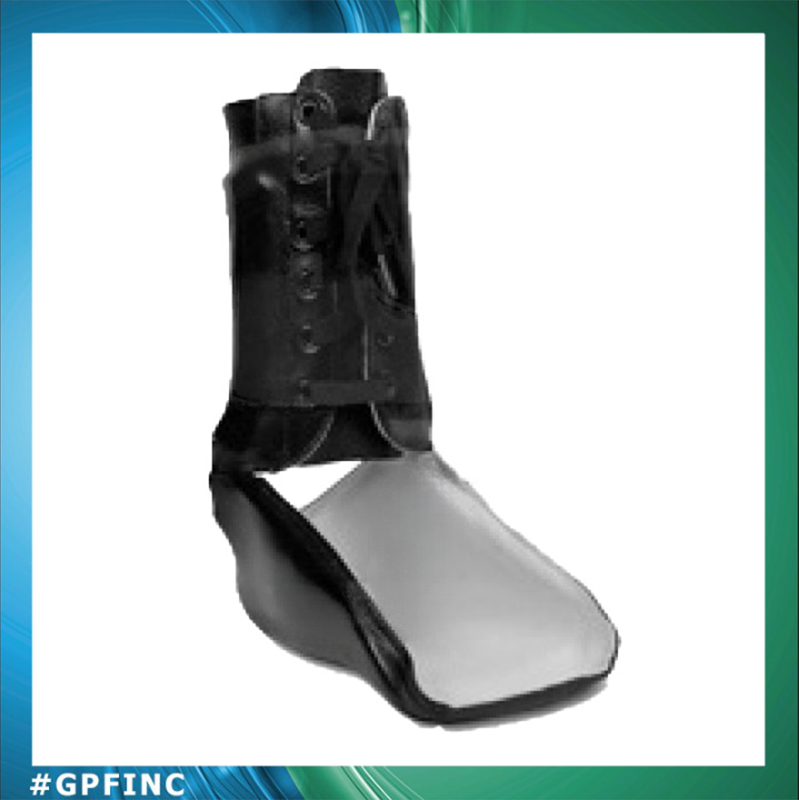 Optional Black Leather with heel cut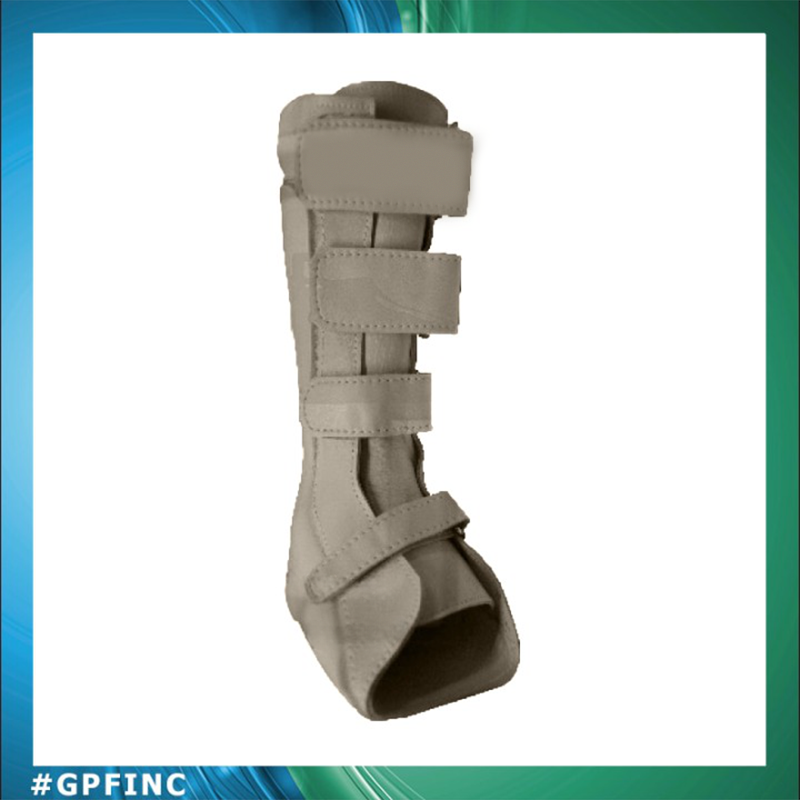 7" Tall with all velcro closures