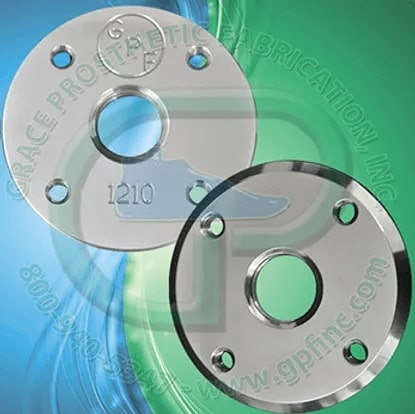 History of "The Grace Plates"
The Grace Plate – like most inventions, was brought about by necessity. In our central fabrication, we used the industry's standard 4-hole square plate that was available, but you had to make sure the plate was exactly square with the socket, before lamination. We had the idea, that if the plate was round, we could align the plate after the socket was fabricated, by drilling the 4-holes as a final step, when you could see inside the socket.
Therefore, the Grace Plate was created. Since then, thousands of Grace Plates have been used in products across the world. The name "Grace Plate" has become synonymous with practically all 4-hole plates, but there is only one original. The actual name "Grace" comes from our family name and Grace Prosthetic Fabrication, Inc. The Grace Plate has evolved into over a dozen different variations for different applications.
Grace Plates - 225lb Weight Limit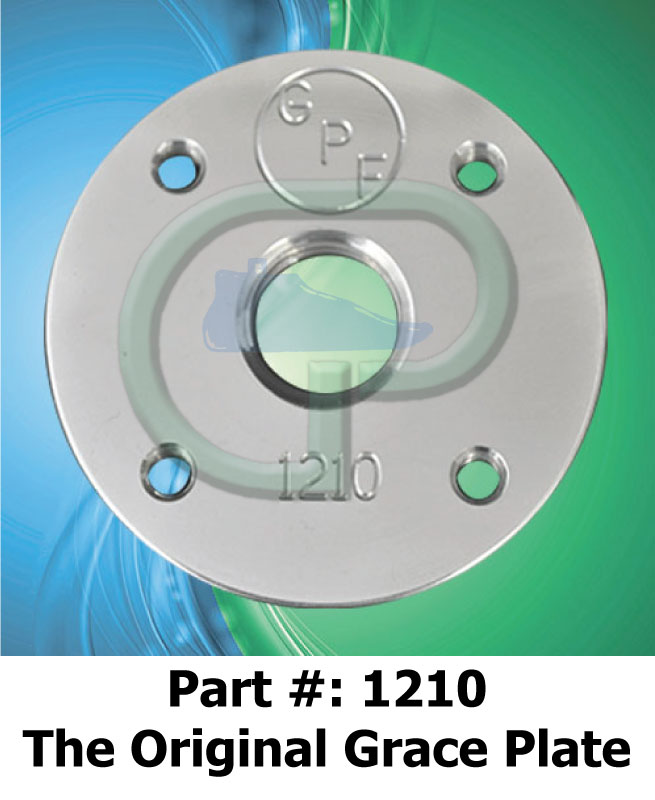 1210 Original Grace Plate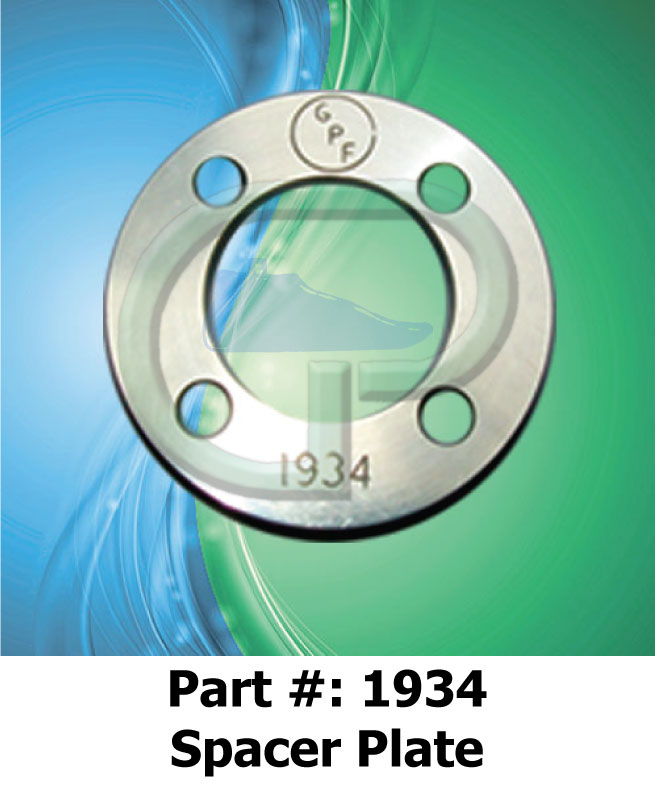 1934 Spacer Plate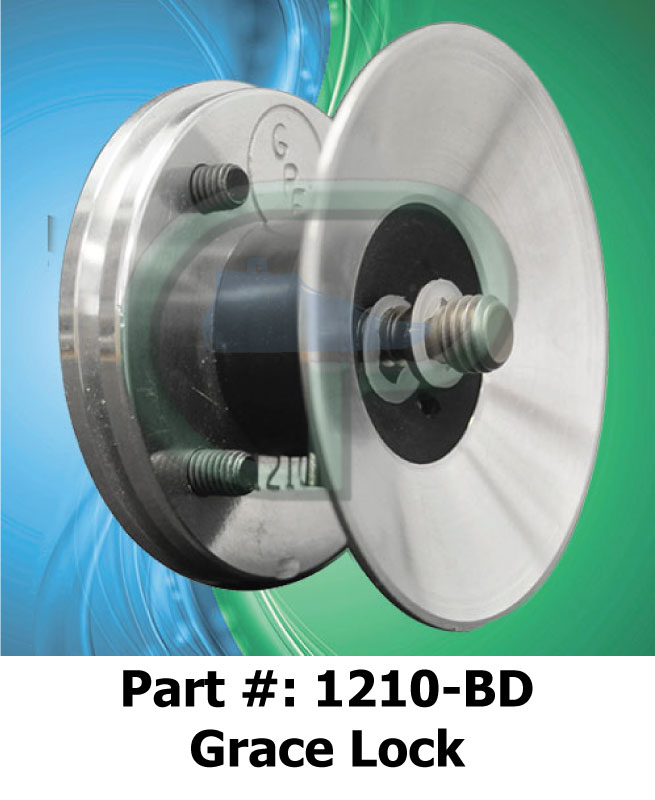 1210-BD Grace Lock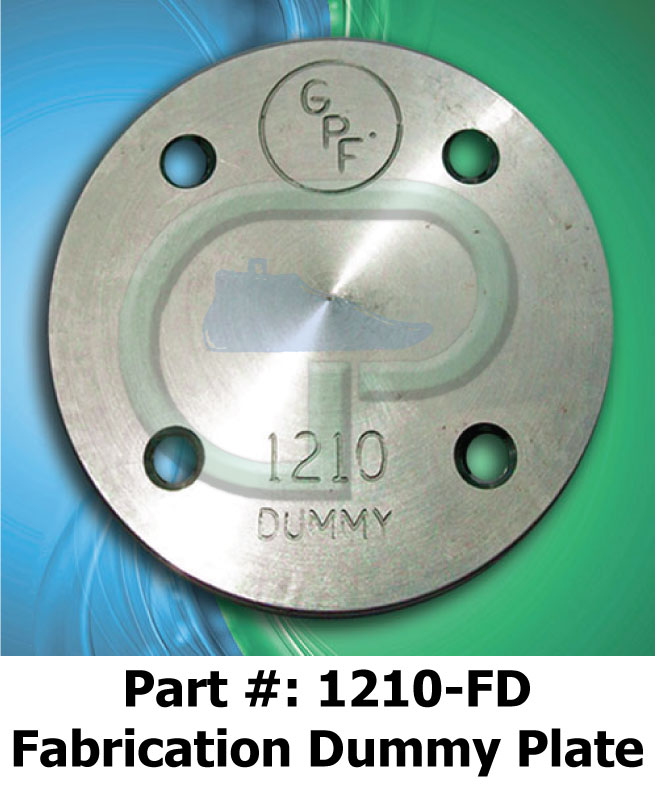 1210-FD Fabrication Dummy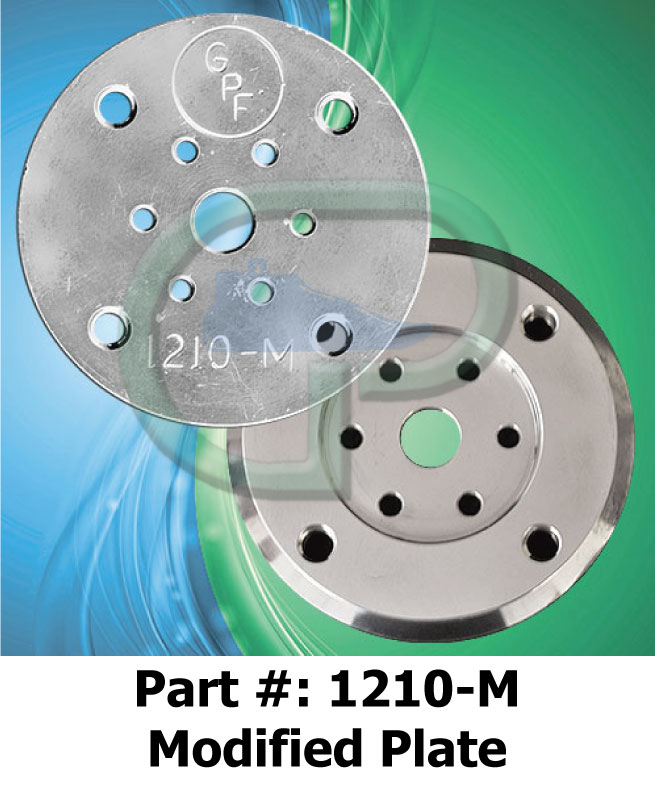 1210-M Modified Grace Plate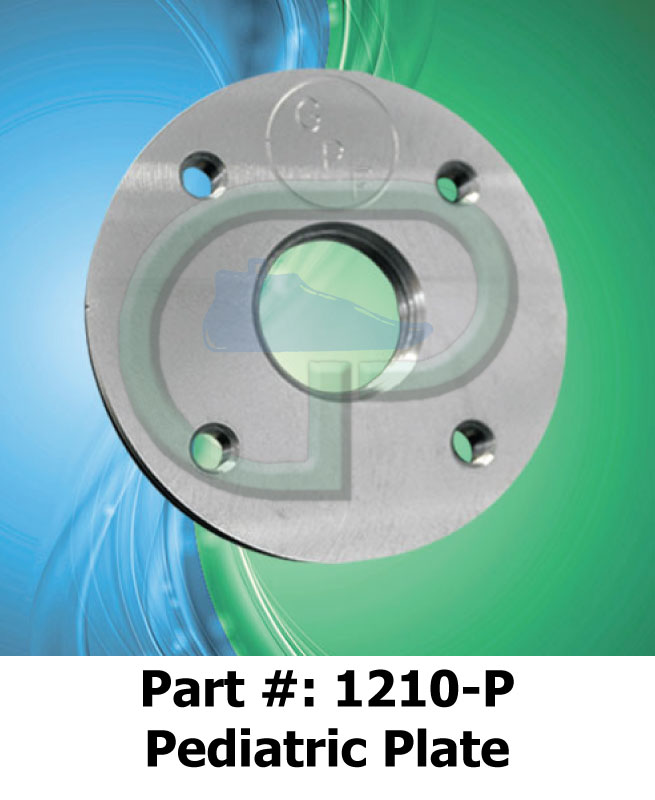 1210-P Pediatric Plate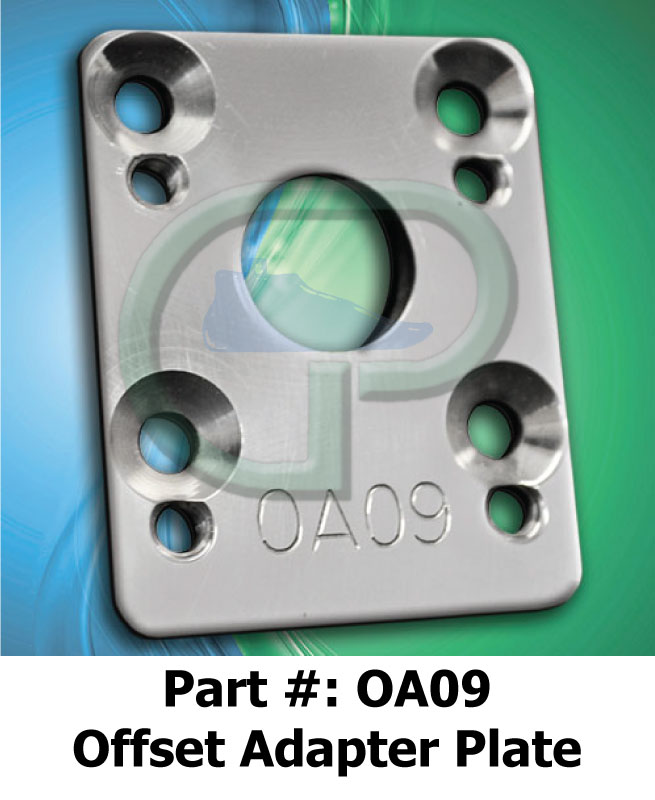 OA09 Offset Adapter Plate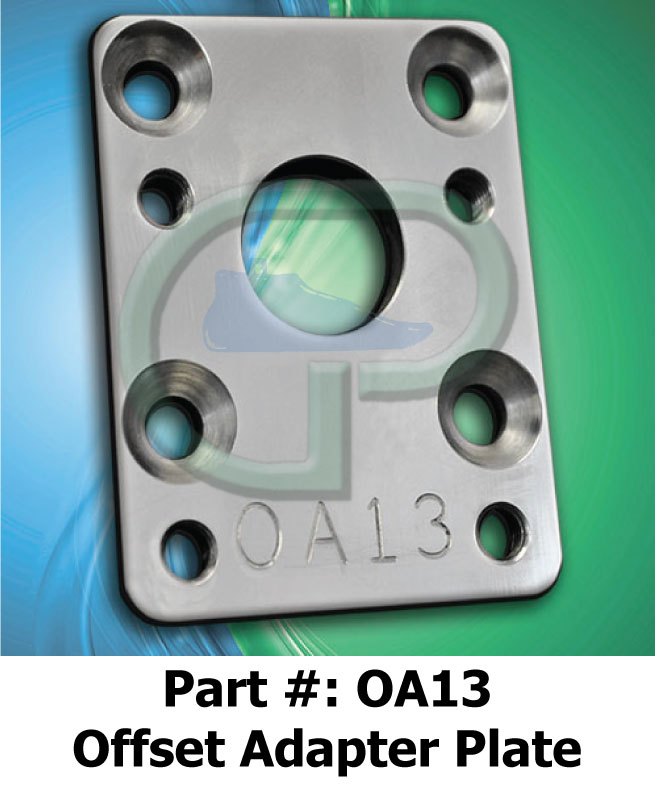 OA13 Offset Adapter Plate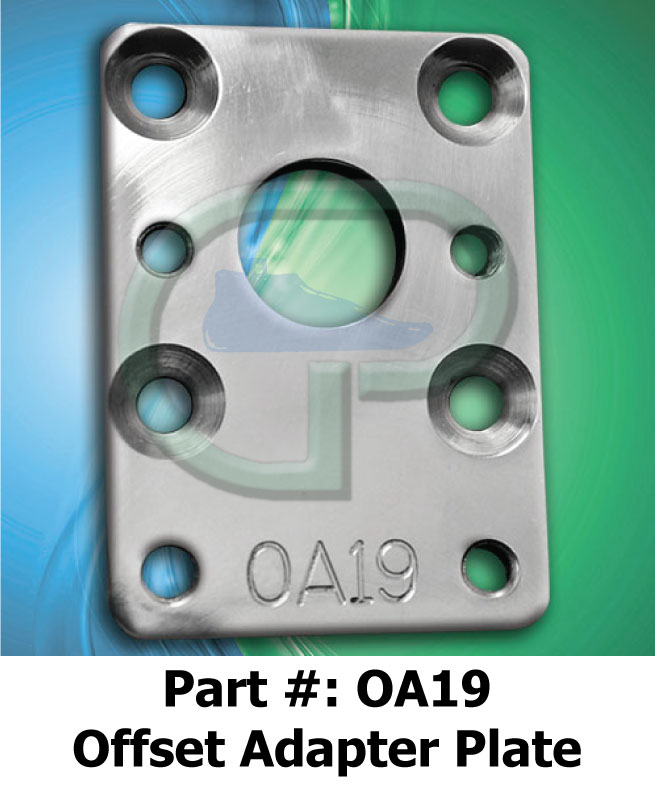 OA19 Offset Adapter Plate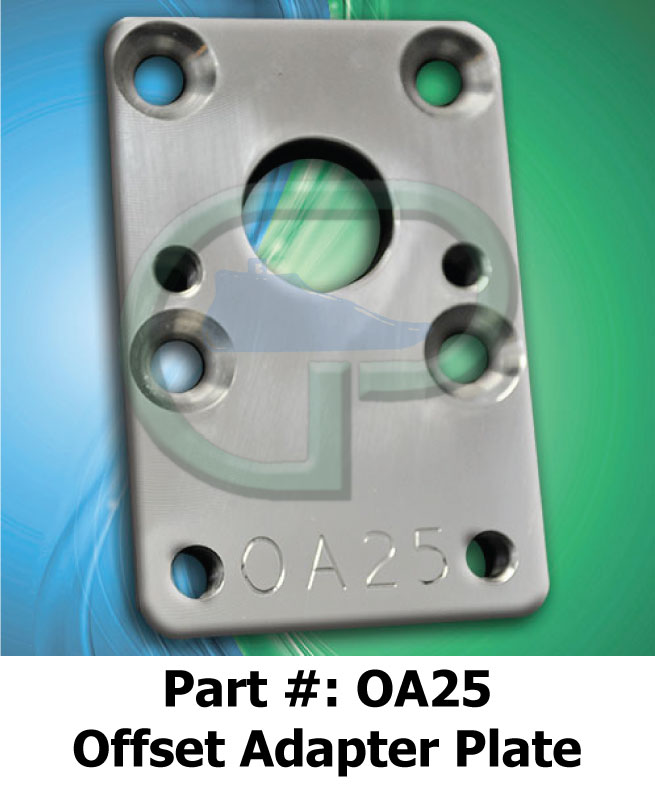 OA25 Offset Adapter Plate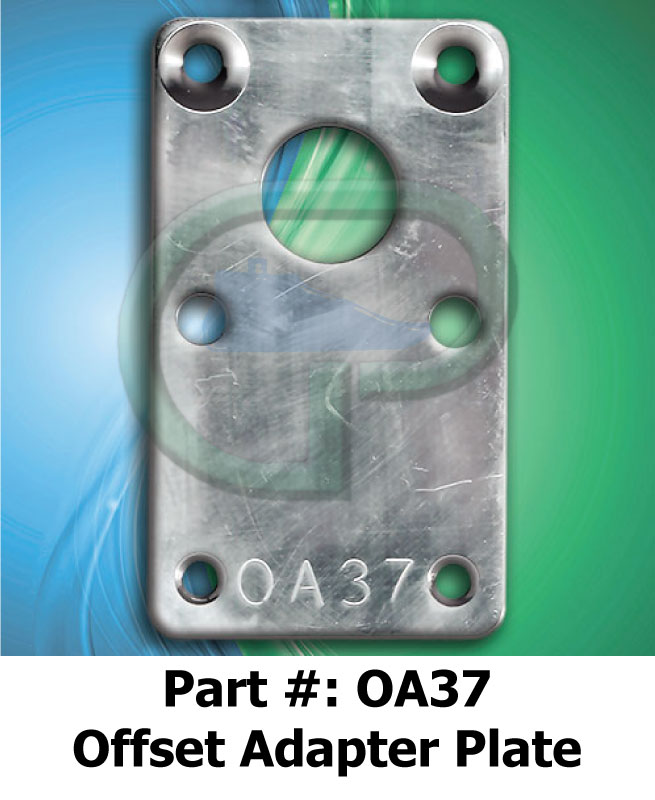 OA37 Offset Adapter Plate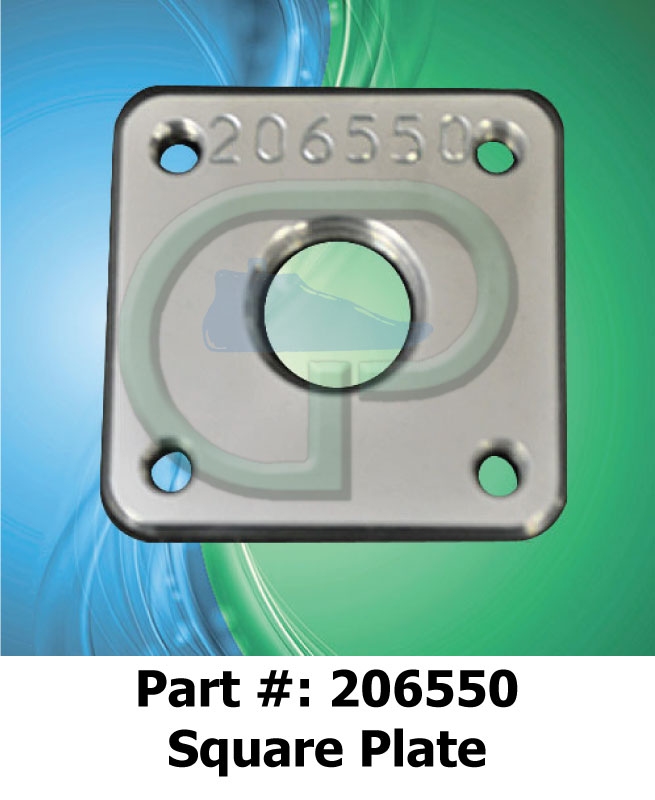 206550 Square Adapter Plate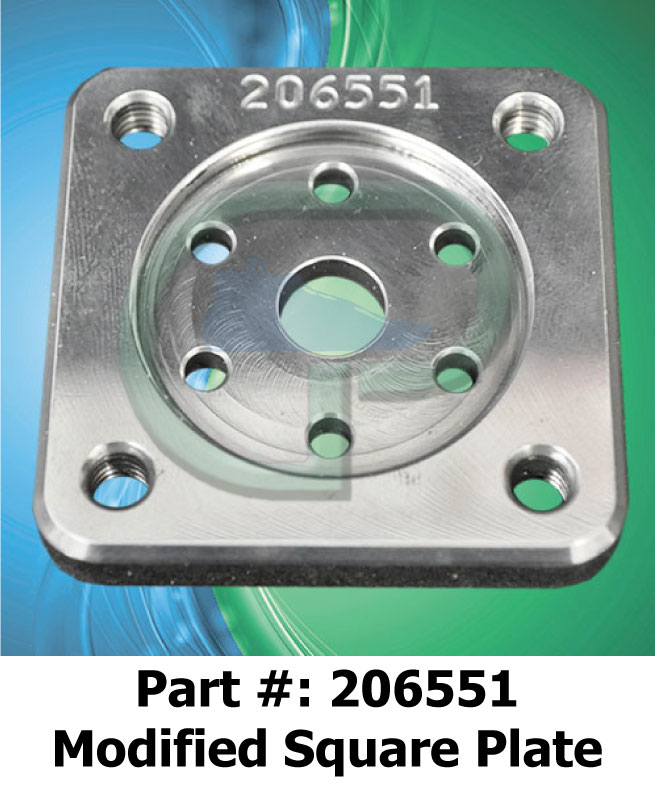 206551 Modified Square Adapter Plate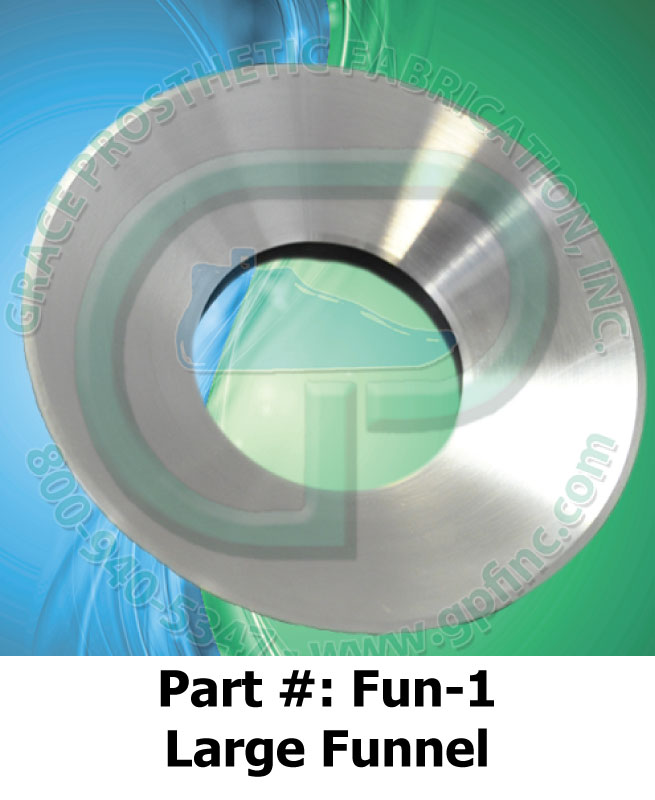 Fun-1 Large Funnel
Grace Plates - 300lb Weight Limit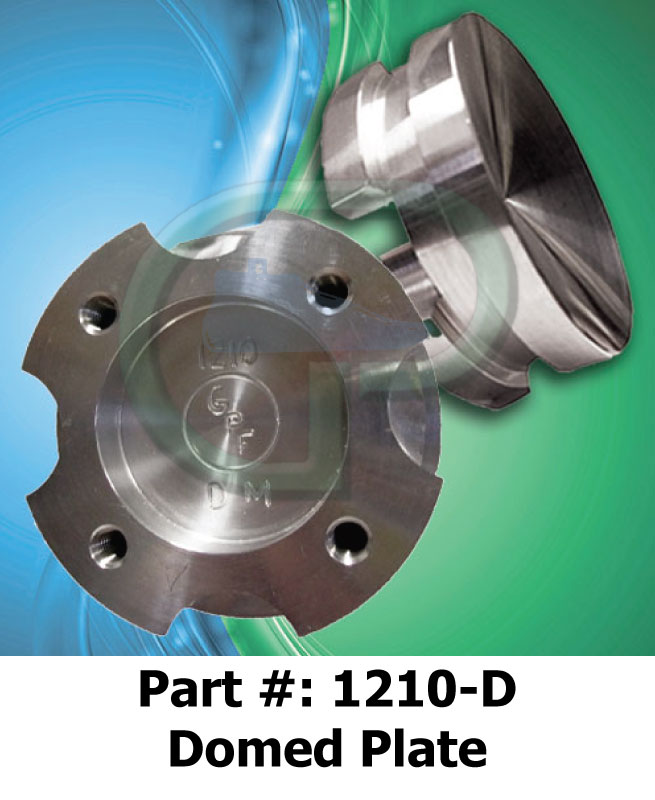 1210-D Domed Grace Plate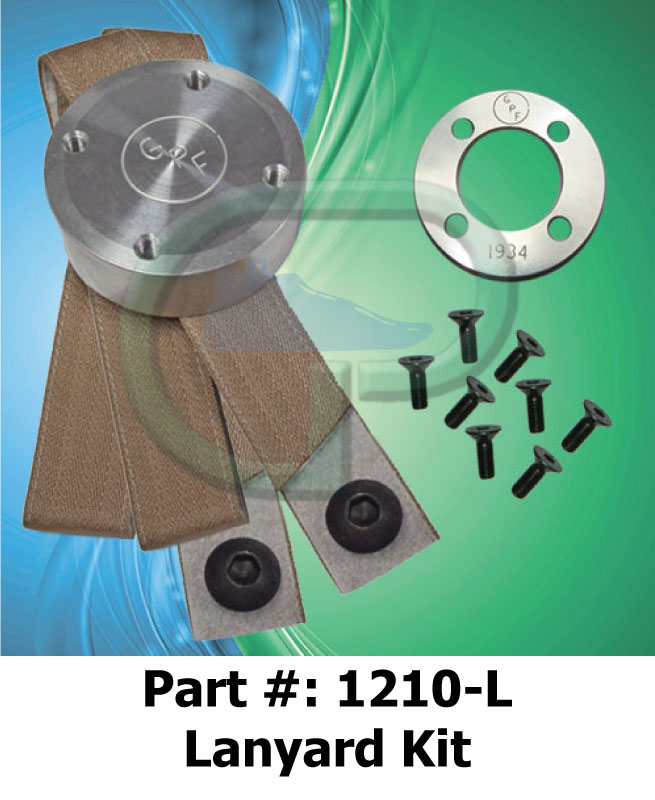 1210-L Lanyard Strap Kit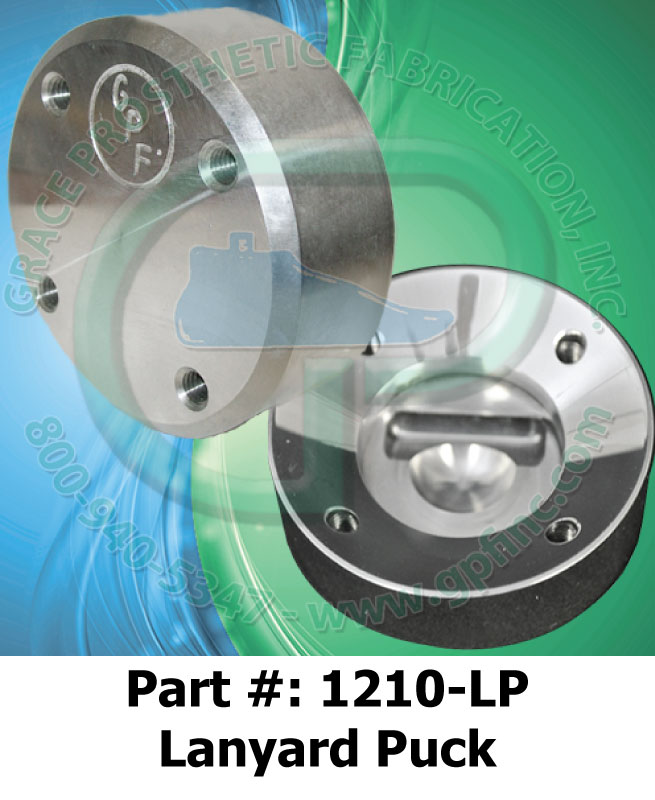 1210-LP Lanyard Puck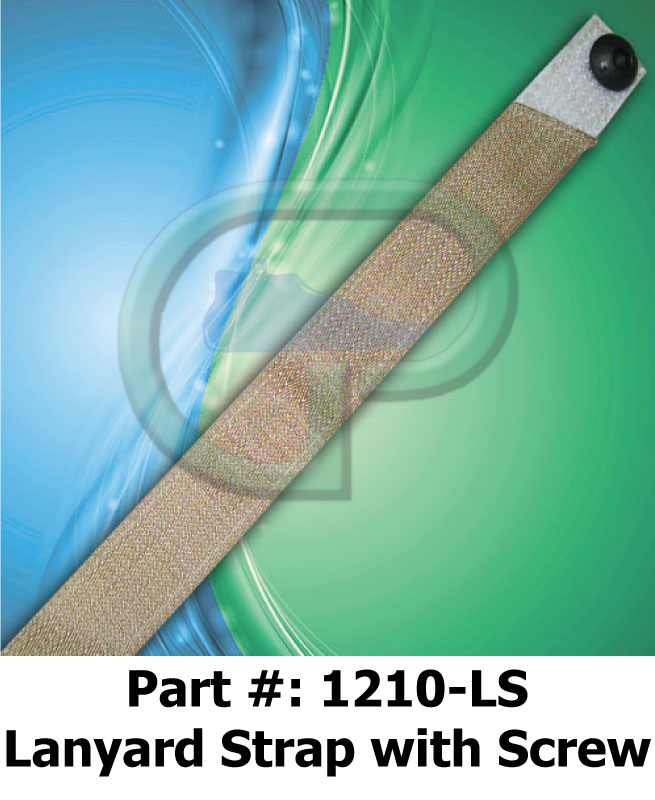 1210-LS Lanyard Strap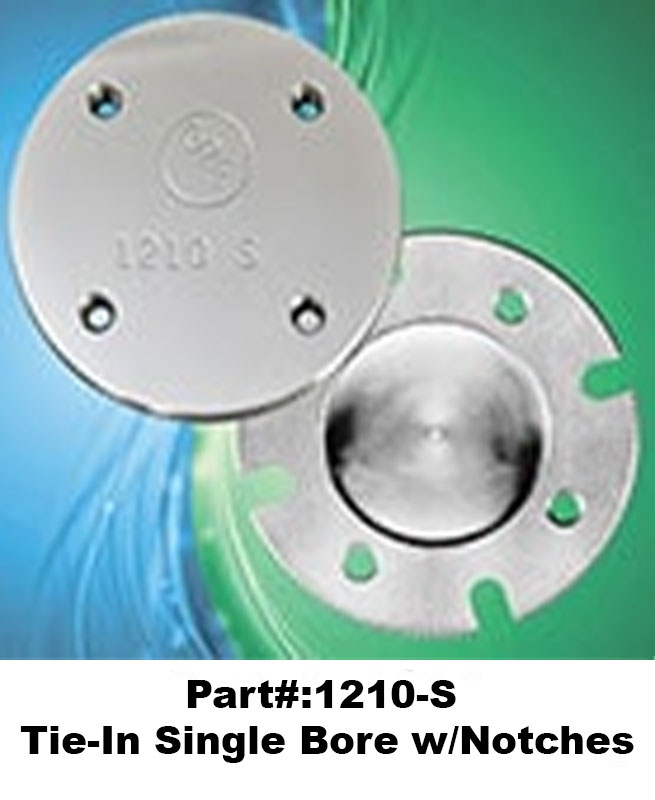 1210-S Tie-In Single Bore w/Notches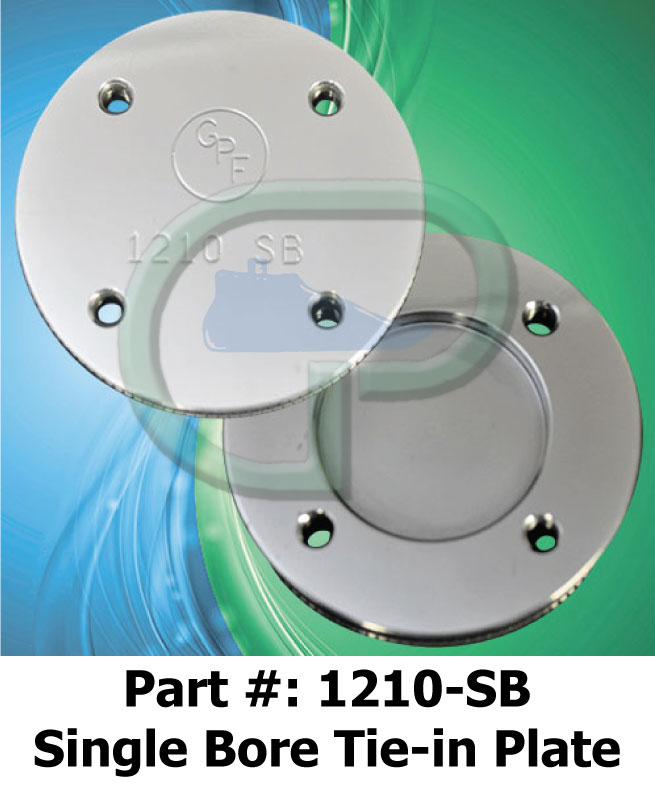 1210-SB Tie-in Single Bore w/o Notch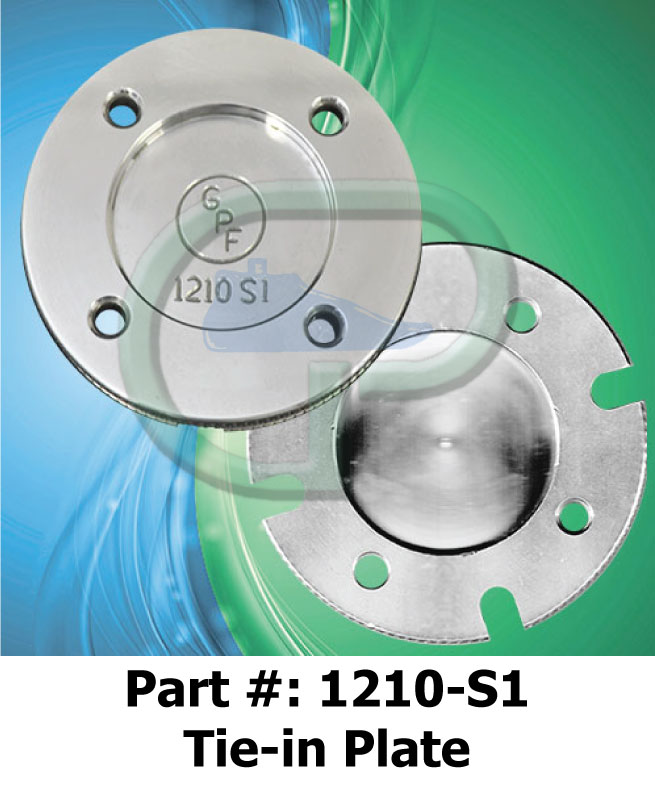 1210-S1 Tie-in Double Bore w/ Notch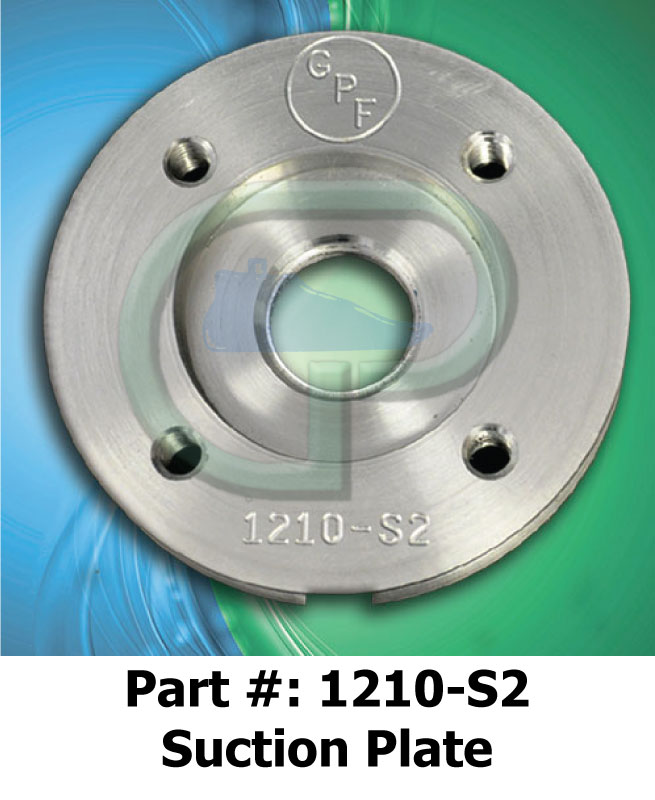 1210-S2 Suction Plate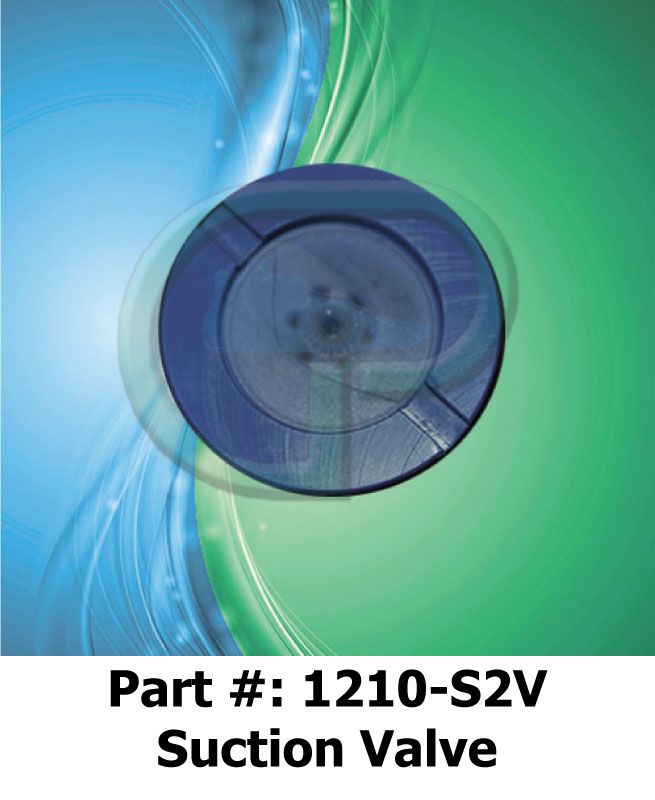 1210-S2V Suction Plate Valve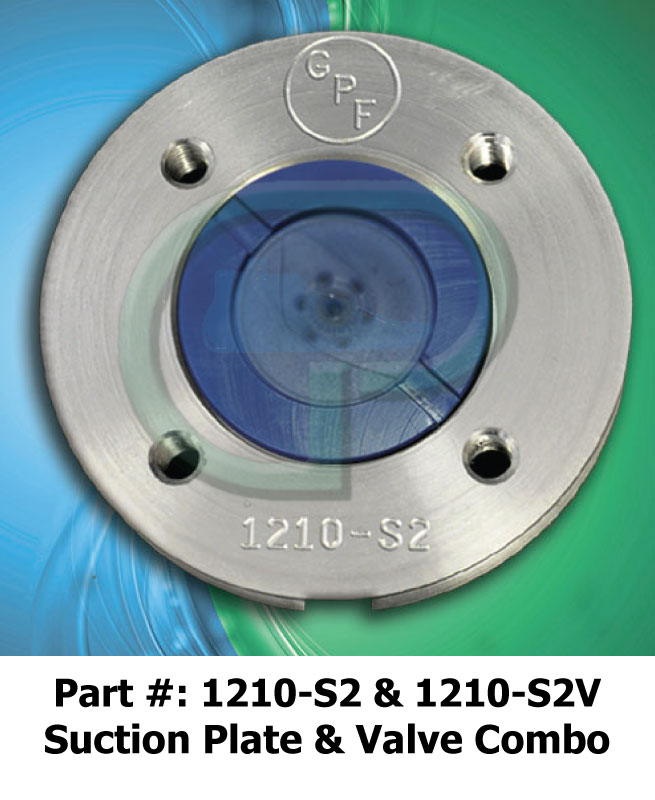 1210-S2/S2V Suction Plate & Valve