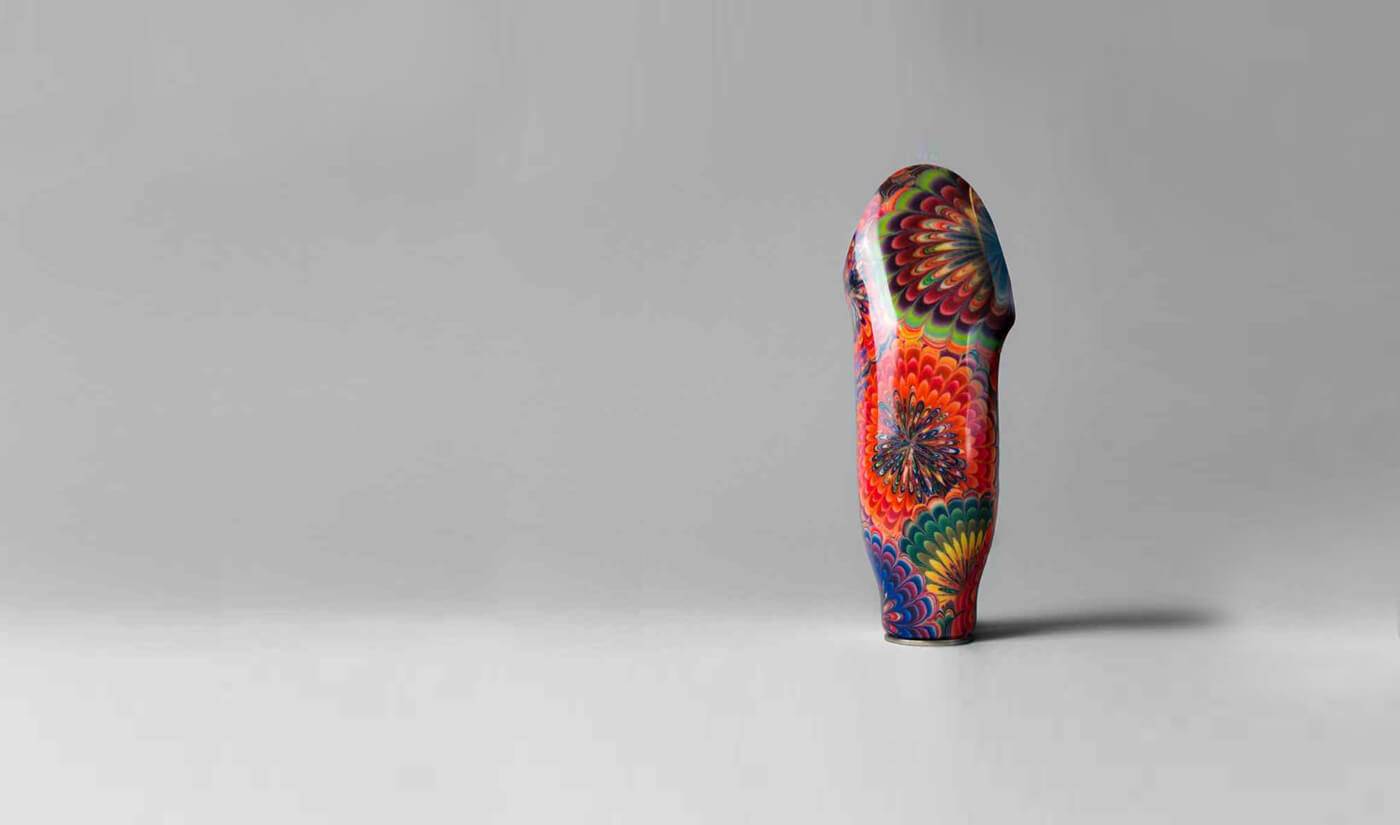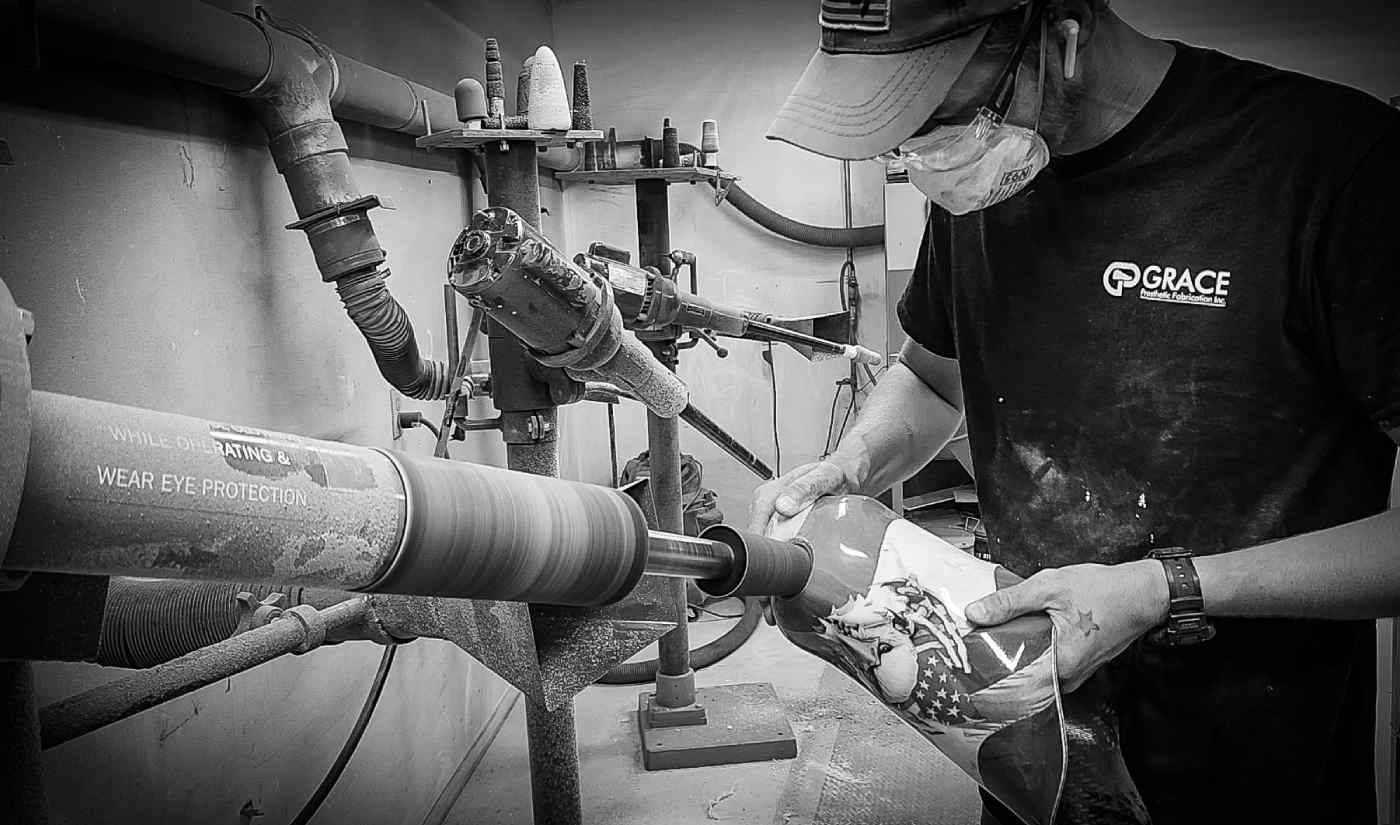 Slide 1
Let Your Patients' Creativity Shine!

We specialize in customization of prosthetic sockets for patients. We use lamination to design your patients' favorite artwork, sports team logos, posters, and more onto their socket.
Slide 1
Grace is the Leading Provider of Central Fabrication Services Across the Industry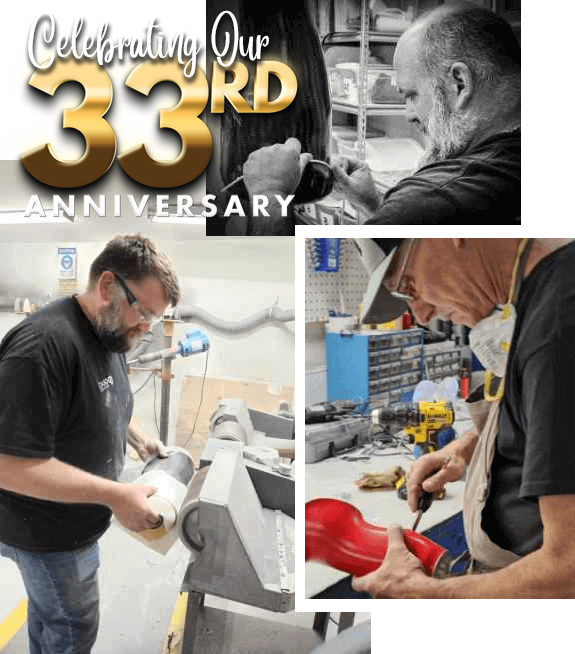 33 Years In Prosthetic Fabrication
For over 32 years Grace Prosthetic Fabrication Inc has been pioneers in the prosthetic and orthotic industry.  We were among the first to bring CAD-CAM technology into the central fabrication industry.  Our innovative designs of our Grace Plate line made significant changes to our industry for their use and ease in the fabrication process.  
We Provide All Aspects Of Prosthetic Fabrication To Your Patient's Needs
Grace Prosthetic Fabrication Inc. is one of the country's leading specialists in Prosthetic Central Fabrication. With over 150 years of combined fabrication experience, our highly-trained craftsmen utilize state-of-the-art technology to cater to your patient's needs by custom fabricating prosthetic devices that exceed expectations in both performance and workmanship. We believe personalized patient care and commitment to quality fabrication are equally important when producing the finest prosthetic appliances.

One Stop Solution For
All Your Needs!