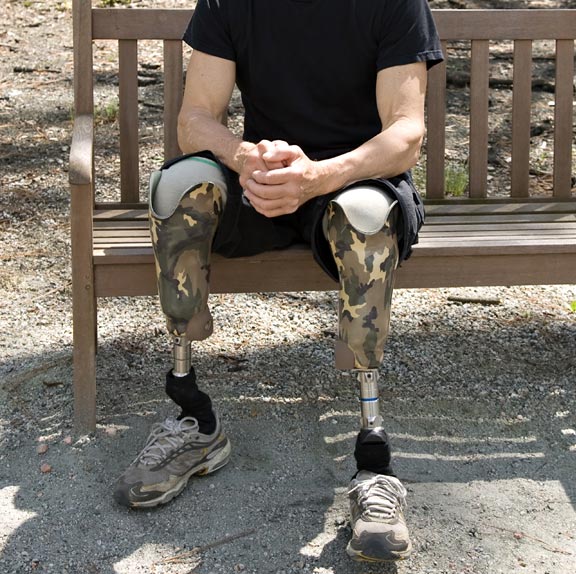 Your Trusted Source for Orthotics and Prosthetics
Are you a health professional seeking top-quality orthotics and prosthetics in Texas? Look no further than Grace Prosthetic Fabrication! Our mission is to empower individuals with the freedom to live their lives to the fullest, regardless of physical challenges. With a focus on precision, innovation, and compassionate care, we are the go-to destination for personalized orthotic and prosthetic solutions.
At Grace Prosthetic Fabrication, we offer a comprehensive range of services tailored to your patient's unique needs:
Prosthetic Sockets: Our team specializes in crafting prosthetic sockets that provide the perfect fit, comfort, and support. We understand that each individual's anatomy is unique, and our prosthetic experts take great care in designing sockets that enhance mobility and boost confidence. Whether your patient is an athlete, a busy professional, or simply seeking a prosthetic socket that feels like an extension of their body, we're ready to help.
Orthotics: Our orthotic solutions are designed to optimize the body's alignment and function. From custom orthotic braces to footwear modifications, we work closely with you to address specific requirements. Our goal is to improve mobility and help patients lead a more active, pain-free life.
Prosthetic Customization: Stand out from the crowd with our expert prosthetic customization services. We offer custom laminating sleeves that not only add a personal touch but also protect and enhance the appearance of prosthetic devices. Patients can choose from a variety of designs, colors, and patterns to express their creativity and individuality.
Veteran Prosthetics and Orthotics: We proudly support our veterans by providing specialized prosthetic and orthotic solutions. Our team understands the unique challenges faced by veterans and is committed to delivering top-notch care to help them regain their independence and mobility.
Pediatric Prosthetics: We believe that every child deserves the opportunity to explore, play, and learn without limitations. Our pediatric prosthetic services are tailored to meet the evolving needs of growing children.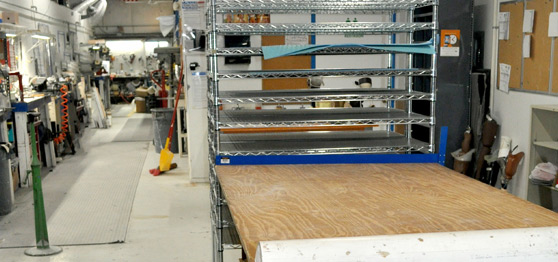 Why Choose Grace Prosthetic Fabrication?
Expertise and Innovation: Our team of experienced prosthetists and orthotists stays updated with the latest advancements in the field. We utilize cutting-edge technology and techniques to deliver superior results.
Personalized Care: We understand that every patient's journey is unique. That's why we take the time to incorporate input from doctors and specialists into our approach, ensuring that your paitents receive a customized solution that aligns with their lifestyle.
Proven Results: Our track record speaks for itself. Countless individuals have regained their mobility and confidence with our orthotic and prosthetic solutions. We are dedicated to helping your patients achieve their desired outcomes.
Contact Grace Prosthetic Fabrication for Custom Orthotics and Prosthetics in Texas
Grace Prosthetics is here to ensure your patients live their lives to the fullest! With exceptional orthotic and prosthetic fabrication and customization, we can help your patients live beyond their physical ailments and help them develop a custom prosthetic socket or orthotic that will match and express their creativity.
Contact Grace Prosthetic Fabrication today for more information!