Central Fabrication in Miami
Home > Central Fabrication in Miami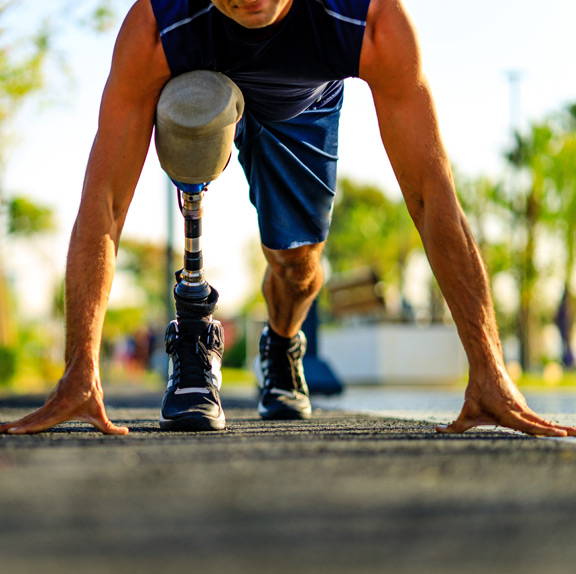 Leading Provider of Central Fabrication in Miami
Grace Prosthetic Fabrication is a central fabrication leader specializing in prosthetics and orthotics. Since 1990, we have served countless clients and helped them fabricate devices to fit their needs and requirements. As an ABC-accredited facility, we maintain the highest standards in the fabrication process, paying attention to every detail to ensure good output.
​Grace Prosthetic Fabrication offers a wide range of central fabrication services to cater to clients with varying needs. We make sure that you always get the best possible products for your patients.
Providing Personalized Central Fabrication Services in Miami
At Grace Prosthetic Fabrication, we use a personalized approach to offer central fabrication in Miami. We know that each client has unique specifications, so we customize our designs and templates based on your needs. Our main fabrication products and services include the following:
 We design personalized prosthetic devices for 
above knee
, 
below knee
, 
upper extremity,
 and 
athletic purposes
. We can also create realistic spray skins using our color matching system that helps us achieve the perfect shade to match your skin tone. And if you have special requirements that do not fit our templates, our team can create a specialized prosthetic just for you.
Our orthotic devices are suitable for patients who need support for specific body functions due to an injury or illness. Our team can modify and fabricate any orthosis, whether for an 
upper 
or 
lower extremity
. Some examples include the hip-knee-ankle-foot orthosis (HKFAO) and the wrist orthosis.
To make sure our devices are built securely, we designed the 4-hole Grace plate, which you will find in many prosthetics worldwide. Our signature Grace Plates serve as a socket adapter that can be used for many applications. We have also created different variations of the plate to cater to various devices.
​As you can see, we offer a full range of services for central fabrication in Miami. We can also fabricate pediatric devices for your children. These may be more complex due to their small size, but you can be assured that our team can handle the job. Whatever your needs may be, our team will follow all of your requirements
Why Work with Grace Prosthetics?
Grace Prosthetic Fabrication upholds the highest standards in fabrication to ensure that we always meet—and even exceed—your expectations. We believe that our commitment to excellence and quality has allowed us to gain our reputation as the leading provider for central fabrication in Miami. By working with us, you can expect the following:
Contact Us Today for Prosthetics and Orthotics in Orlando
Whatever prosthetic or orthotic needs you might have, Grace Prosthetic Fabrication can take on the job. We can be your partner for any type of central fabrication in Miami, allowing you to focus on your business as we handle the time-consuming work in the back end. To get started, contact us today at 1-800-940-5347 and let us know your requirements.